We are exporters of Fresh Vegetables and Spices
vie 30-jun-2017 12:10:06 ART
#939461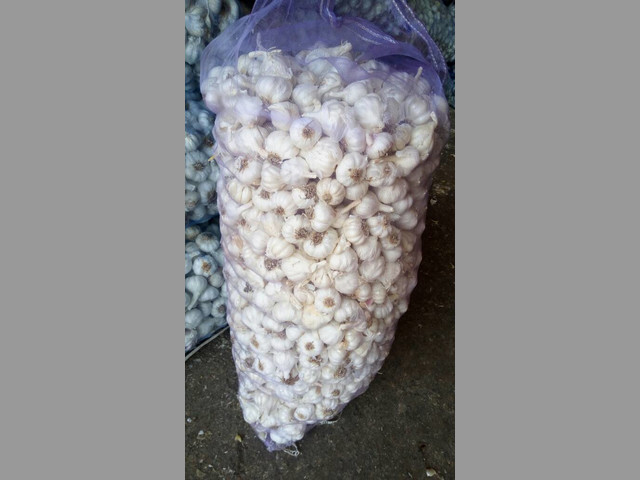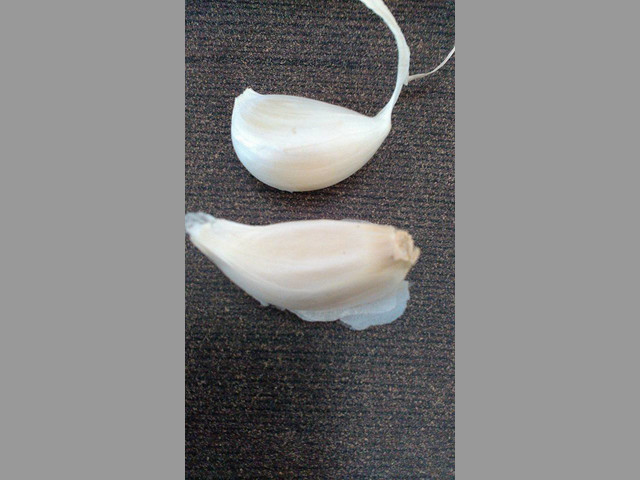 We take immense pleasure in introducing you to "SAVALIYA AGRI COMMODITY EXPORT PVT LTD" which is leading exporter of all type of "Agro Products, Agro Commodities & Spices" since last many years from India, with all business transactions being carried out of India like Middle East, North Africa, Europe and South America, Peru, Brazil, China, Taiwan, Korea, Indonesia, Thailand, Singapore, Malaysia, UAE, Argentina Colombia, Mexico etc.
Our company is a dynamic organization which is built with highly responsive members and equipped with many years of, rich knowledge and experience in Agro Commodities. We believe in keeping the customers happy and providing them with products at a very competent price.
Please let us know the quality requirement
· Fresh Garlic (bulb)
· Fresh Onion (Red / White)
Fresh Ginger
· Cumin Seed
· SesameSeed
· Coriander Seed
· Fenugreek Seed
· Mustard Seed
· Ajwain Seed
Origin: India
Waiting for your valuable comments / feedback.
We hope to get some new business with your company in near future.

Thanks and Best Regards
Mr. Mahesh Kathiriya
Skype: mahesh.j.kathiriya
Mobile: 0091 95588 10366
mahesh-at-savaliyaexports-dot-com
SAVALIYA AGRI COMMODITY EXPORT PVT LTD
B / SF / 11, Jairaj Complex,
Soni Chal Cross Road, Opp. Bank of Baroda,
Odhav Road, Ahmedabad 382 415.
Gujarat, India.

Contactar al anunciante
O aga una pregunta al anunciante sin iniciar sesión:
Preguntas al anunciante
No hay preguntas todavía
No sea tímida/o y ...